Max Mitchell, REALTOR
REMAX Realty Associates
Looking for a home that will meet your wants and needs?
 Max Mitchell is here to help you find your ideal home in IL.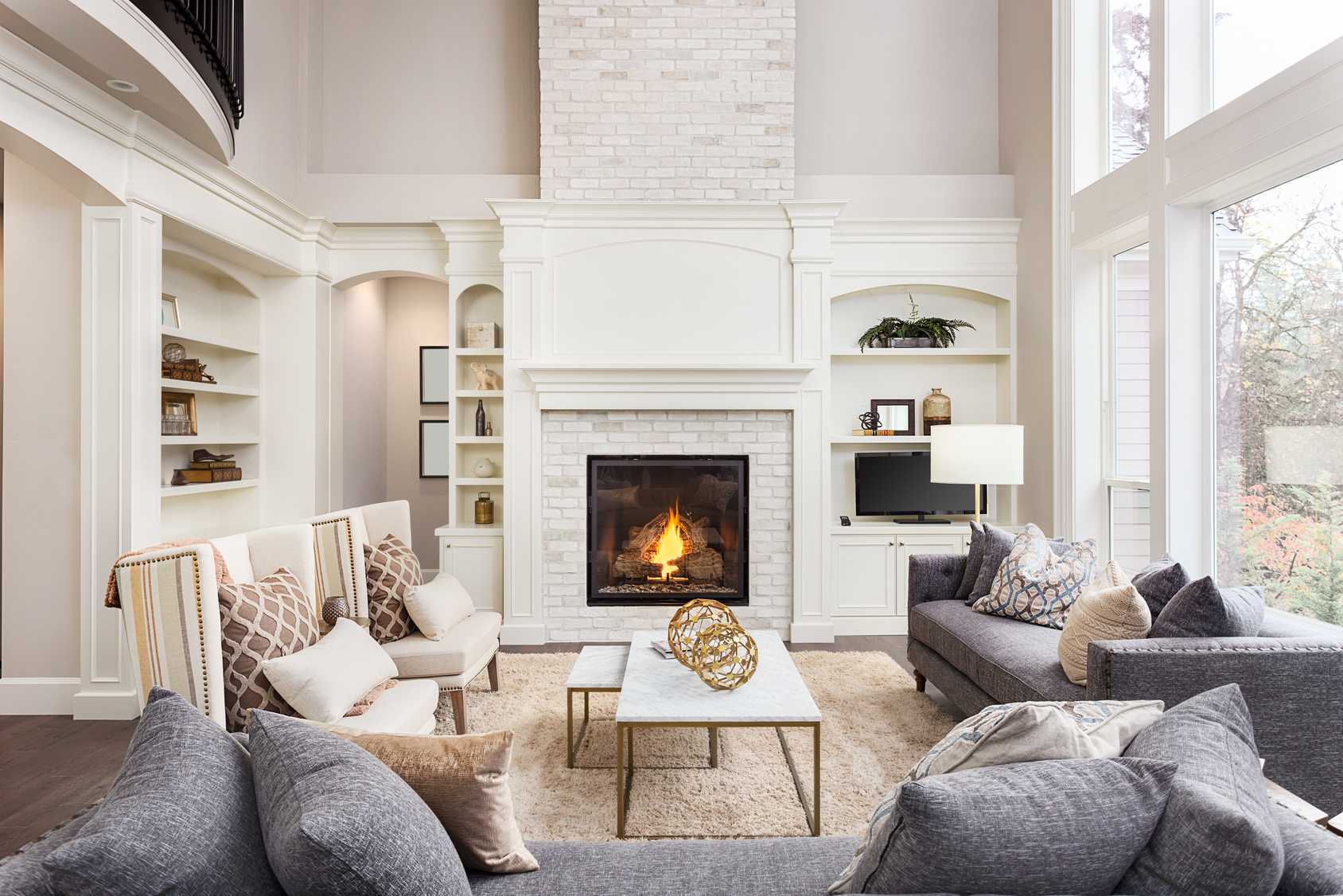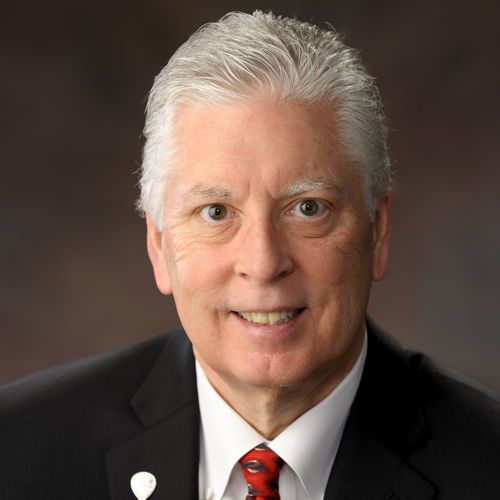 Meet Max Mitchell, REALTOR
Max Mitchell epitomizes integrity, energy, hard work and creative services in every detail of your real estate transaction. Max grew up in the Champaign-Urbana area and started his sales habit at the age of ten, selling The News Gazette in his neighborhood. He has continued rising early and has built a successful career in real estate for over 40 years in the Champaign-Urbana area.
We help homeowners find out the value of their house or property. Ready to find yours?
Serving Champaign, IL and Surrounding Areas