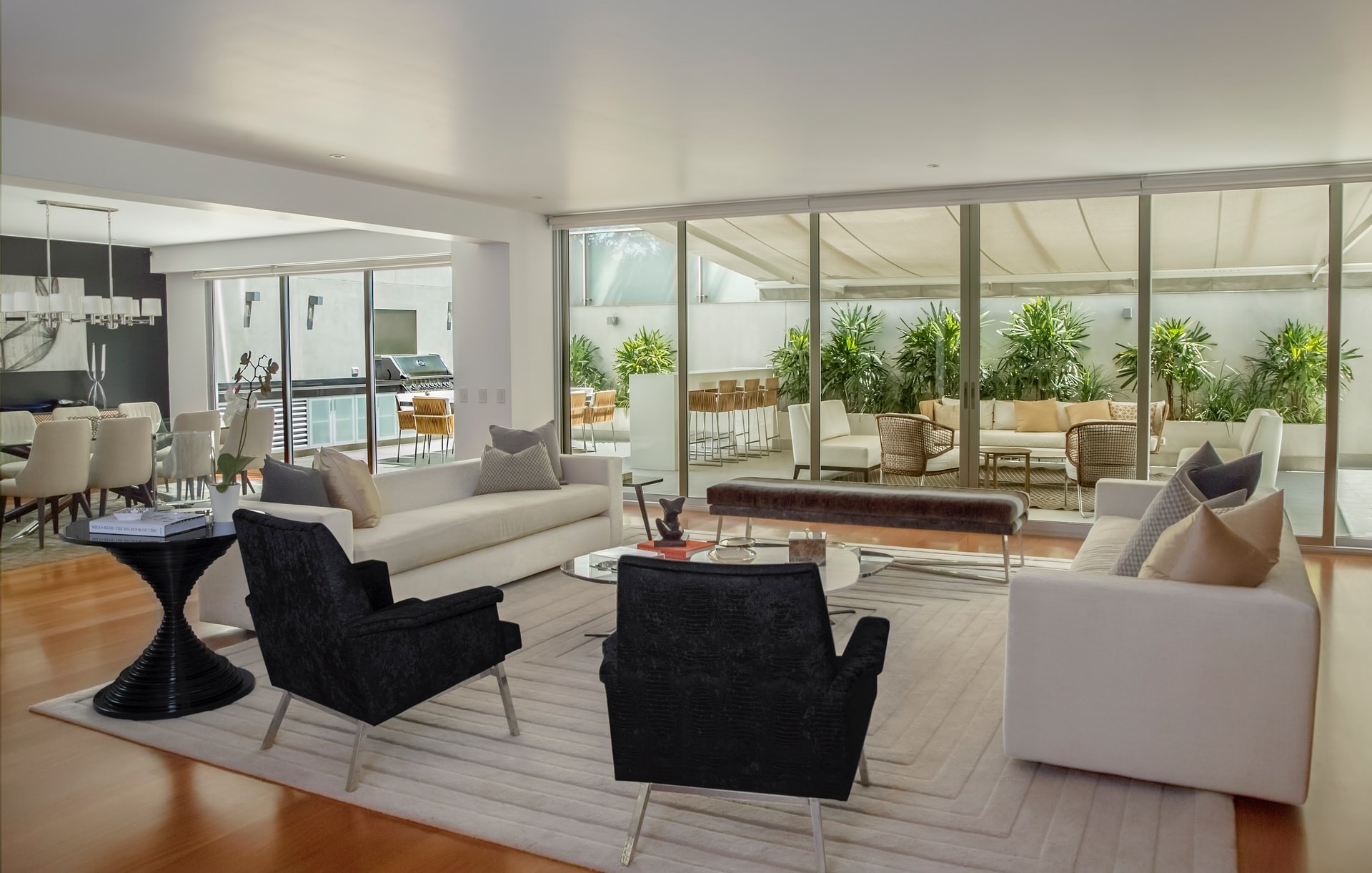 I have known Max since he first started in Real Estate, in fact he began his long and successful career in my office.  He was my first "right out of school " Real Estate Sales Person that I hired.  And  the truth be told he ran circles around the rest of us, the others in the office were what you would call "veterans" those who had been in the business for more than a couple years. If I would ever have a regret it would be when I left my office. I didn't stick with Max and go where he went instead of where I  did. He has soared to great success, he has always kept himself informed and up to date. I have called on Max for any and all of my Real Estate needs, and he always comes through.  When he is your agent, he is very thorough, very professional and yet he is still listening to you. He understands the Real Estate Rule that "the minds must meet before sale is made."

Our experience with Max was outstanding!  His many years of experience in marketing properties in our area gave us confidence that working with him in selling our property would result in a sale.  Max was well prepared at our initial meeting to evaluate our home and to suggest a realistic market price.  He was very thorough in explaining the steps that would be taken in the marketing and showing of our property.  We were kept well informed when showings were to take place.  When we did receive an offer, once again his vast experience guided us through the acceptance of the offer and subsequent closing of the sale.  His calm and confident manner was very much appreciated as we parted with a home we had had for 39 years.  Thank you, Max!

Max is really professional. We spent quite some time looking for our dream house. He didn't rush and push you to make a deal.

Max Mitchell and his team were awesome and rocked the home buying process. No body else could have made the process of buying a home go any smoother. They truly had our best interest at heart. Huge Thank You!

Professional and dependable. Highly recommend to my friends.